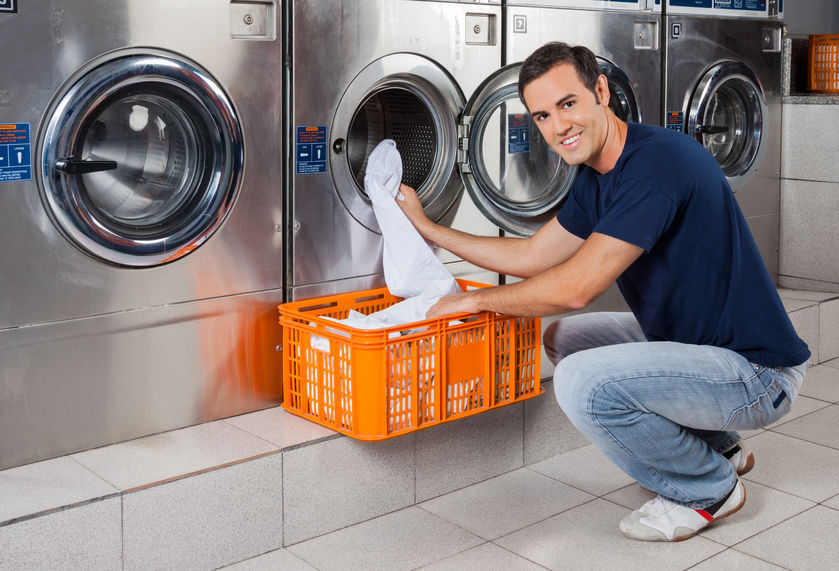 Check whether any money, tissue paper or anything else that could damage your clothes remained in their pockets.
Make sure you only put machine-washable textiles into the washing machine.
Then, put the laundry in the washing machine and close its door.  Select the programme.
In the vending machine, select the washing machine to be used and the payment method.
You can pay in cash (coins and notes), by a payment card or by a loyalty card.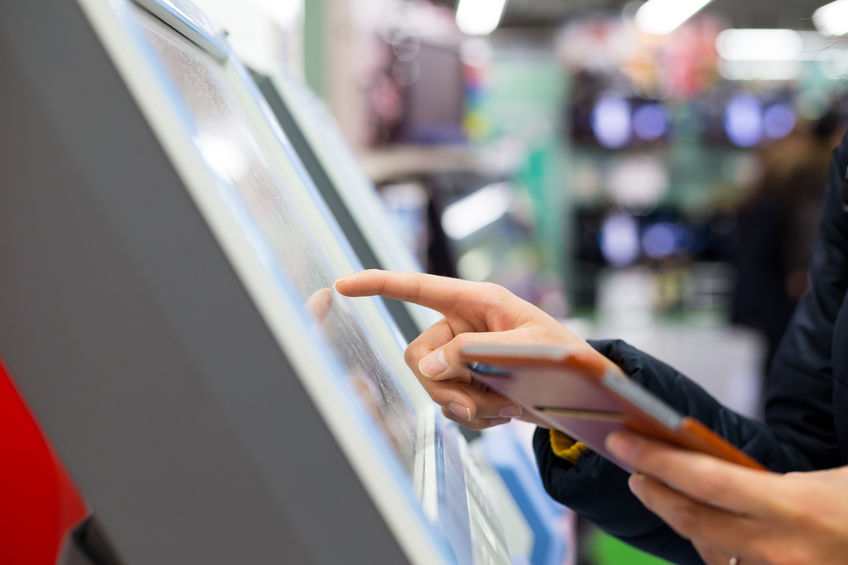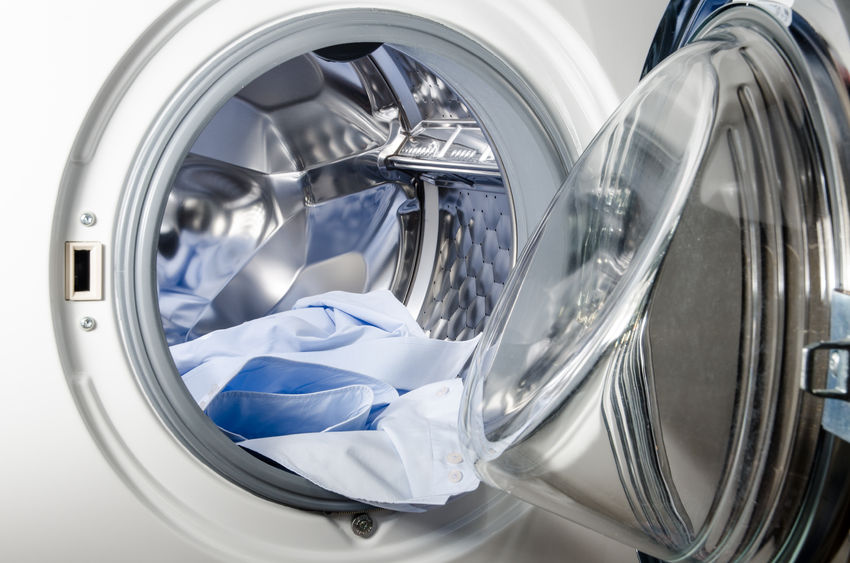 Washing will start automatically. You don't have to bother about detergents, disinfectants, or fabric softeners. These will be added automatically by our machines.
When washing is over, put the clothes into the drier, select the desired temperature and, at the vending machine, the payment method.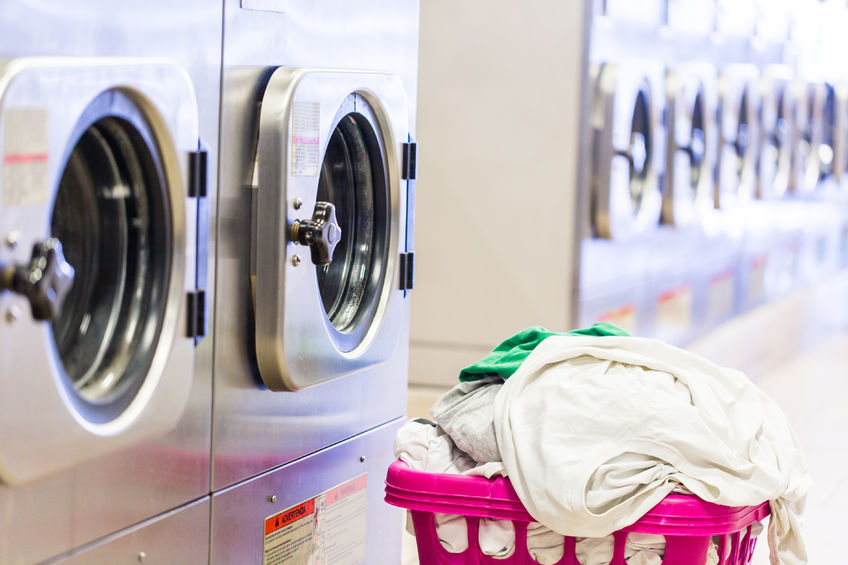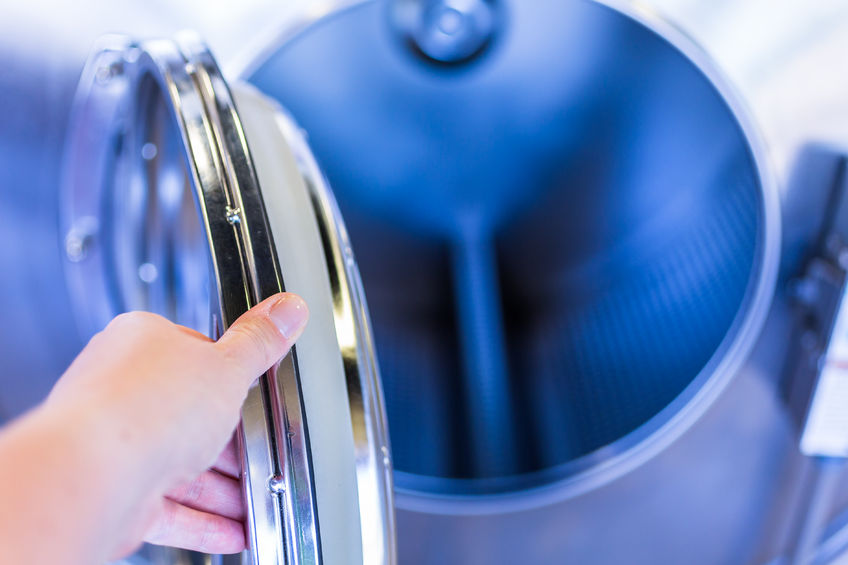 If no machine is free but there are washed or dried clothes in any of them, put them in a laundry basket. Their owner is sure to come for them soon. But, please, take care of them. Something like this can happen to you, too.
When drying is over, leave the door of the drier open. You can fold the clothes on the folding table, and that's it.
When you are done, please put back the basket in its place, get your things and clean any litter you've left.

Wash at maximum 95ºC

Wash at maximum 45°C

Do not wash

Do not iron

Bleaching with chlorine allowed (obsolete)

Gentle wash at maximum 95ºC
Gentle wash at maximum 40°C

Iron at high temperature

Tumble drying (normal)

Do not to bleach

Wash at maximum 60ºC

Gentle wash at maximum 30°C

Iron at medium temperature

Tumble drying (low temperature)

Does not tolerate drycleaning

Gentle wash at maximum 60°C

Hand wash only

Iron at low temperature

Do not tumble dry

Tolerates drycleaning